STG Things of this month
After a 10 year hiatus we're back at Tektronix. Good to be back in the fold with the mothership of all NW technology.

Our GSA certification is on-target. Actually the On Target Group is helping STG market our services to federal contracts.

We are Schedule 70 Certified, which means we are pre-qualified to take on federal, state and local government contracts.

Dun & Bradstreet rated STG in the 92nd Percentile for client satisfaction.

We are now in 3 adjacent houses that were converted to commercial property.

These have been affectionately listed (on our signage) as the West Campus, the North Annex, and the Intergalactic Headquarters.

We added signs across 109th reading "Engineer Crossing", … and we were kind enough not to say "Slow Engineer Crossing" for how it might affect the engineer's morale.

We are looking at further Strategic Alliances that allow STG to be the software and technology arm for companies that wish only to focus on their core products.

STG does the entire vertical of software development (actually from HW, to firmware, software and apps, mobile, and web and data portals).

The core of our strength, and the focus of our efforts, … is that we are technology experts.

We do medical and nanotechnology, lasers and robotics, websites and secure data, iOT, … Software is our tool and we travel where we're needed.
Software Technology Group, Inc. (STG) and we are a software development consulting firm that wants to earn you business and become your partner. For over 25 years, STG has understood that our job is to listen to our client, understand their needs, develop project and software requirements, and then create, deliver and deploy powerful software solutions on time and within budget.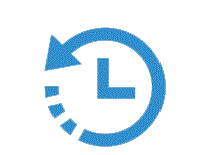 Efficient & Reliable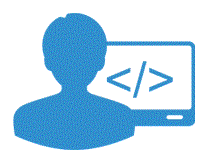 Talented Team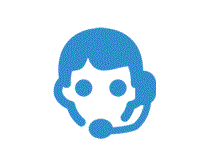 Customer Service
"Software Technology Group specializes in creative solutions to unusual problems."